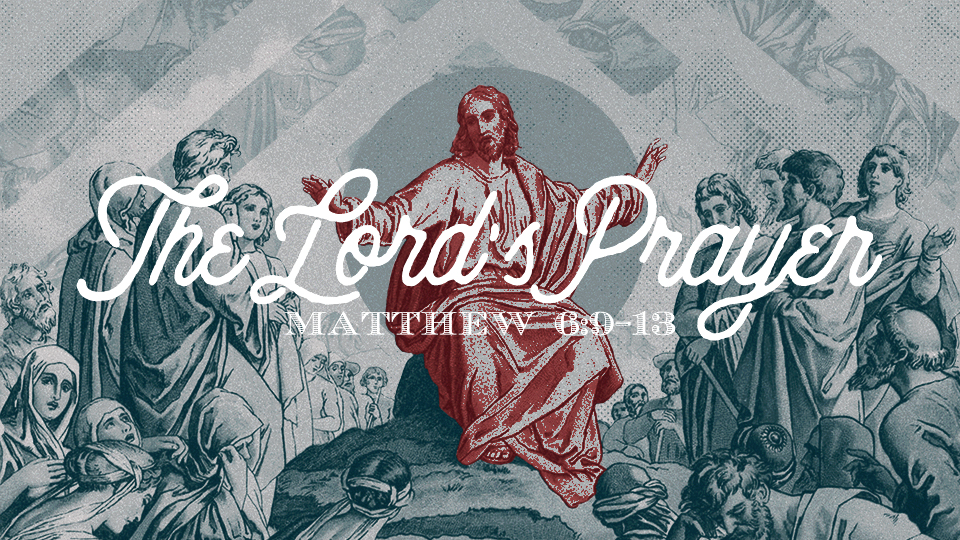 GIVE GOD YOUR WAR: "Lead us not into temptation but deliver us from evil. For Yours is the kingdom, and the power, and the glory, now and forever."
Put on the whole armor of God (Ephesians 6:10-17):
Helmet of Salvation
Breastplate of Righteousness
Shoes of the Gospel of Peace Belt of Truth
Shield of Faith
Sword of the Spirit which is the Word of God
Pray for God's protection in all areas of your life.
Pray for the return of Christ. Mediate on eternity. Mediate on the reality of your death, so you live well now.
Mediate on the glory of God.
---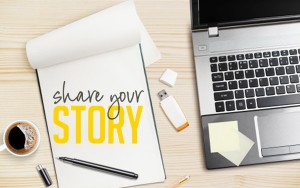 Throughout this series we would love to hear about your stories of answered prayers or how new prayer habits are effecting the rest of your life. Click here to share your story with us!