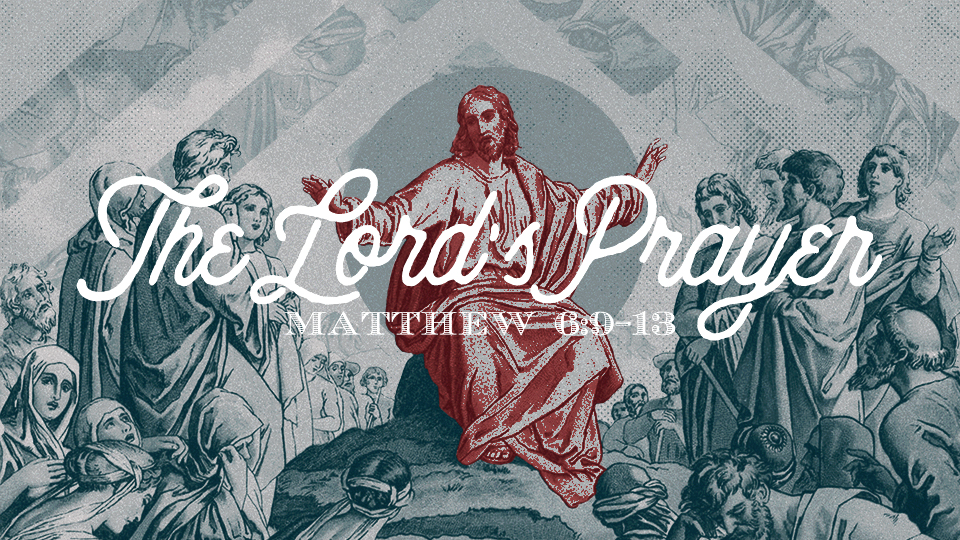 GIVE GOD YOUR WRONGS AND YOUR WOUNDS: "Forgive us our debts, as we forgive our debtors."
Confess your sins and selfishness to God. Ask Him to cleanse you.
Forgive and release others. Set your will to forgive those who will sin against you.
---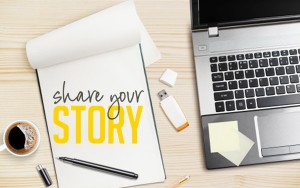 Throughout this series we would love to hear about your stories of answered prayers or how new prayer habits are effecting the rest of your life. Click here to share your story with us!