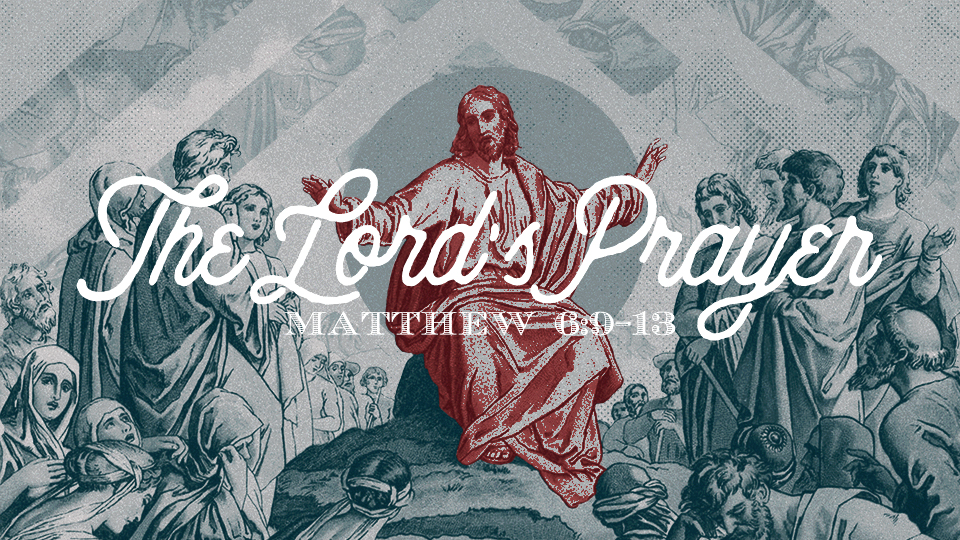 GIVE GOD YOUR WORRIES: "Give us this day our daily bread."
Lay your needs and the needs of others before God. Ask God to bless every area of your life.
---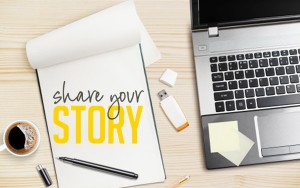 Throughout this series we would love to hear about your stories of answered prayers or how new prayer habits are effecting the rest of your life. Click here to share your story with us!