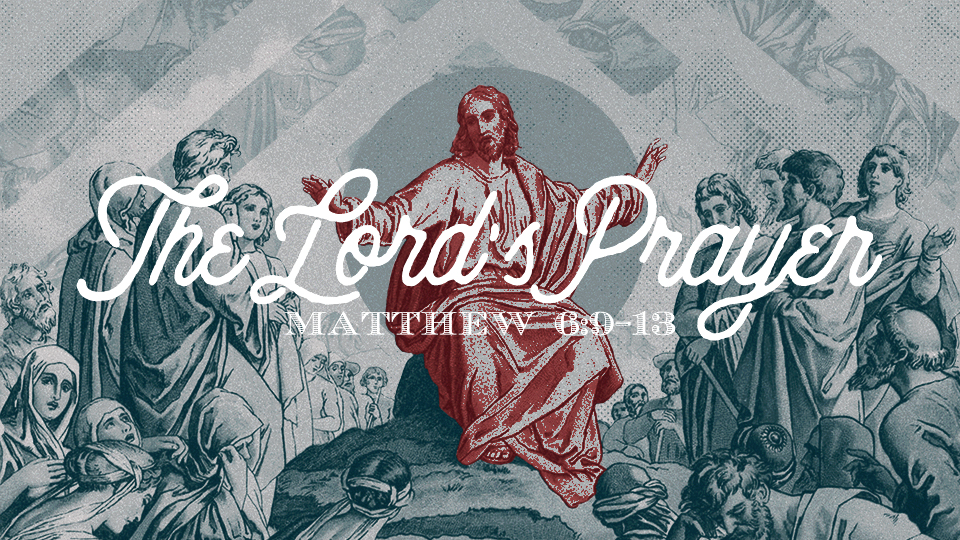 GIVE GOD YOUR WORSHIP: "Our Father in heaven, hallowed be Your name."
Thank God you can call Him Father because of Jesus.
Meditate on the Hebrew names of God, their meaning and benefit:
Jehovah Tsidkenu: God is our righteousness
Jesus is my righteousness; I am in right standing with God because of Jesus.
Jehovah M'Kaddesh: God who sanctifies me
The Holy Spirit sanctifies me and sets me apart for Ministry and Mission.
Jehovah Rapha: God is our healer
God can and does heal outwardly, but most importantly He heals inwardly.
Jehovah Nissi: God is our banner
I am secure and victorious, He is my covering and hope.
Jehovah Raah: God is our Shepherd
Jesus is our Great Shepherd.
Jehovah Shalom: God is our peace
We have the peace of Christ which surpasses all understanding.
Jehovah Shammah: God is present
We are led and filled by the Holy Spirit, He is always present with us.
Jehovah Jireh: God is our provider
We have all we need for life and godliness.
---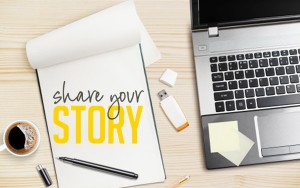 Throughout this series we would love to hear about your stories of answered prayers or how new prayer habits are effecting the rest of your life. Click here to share your story with us!