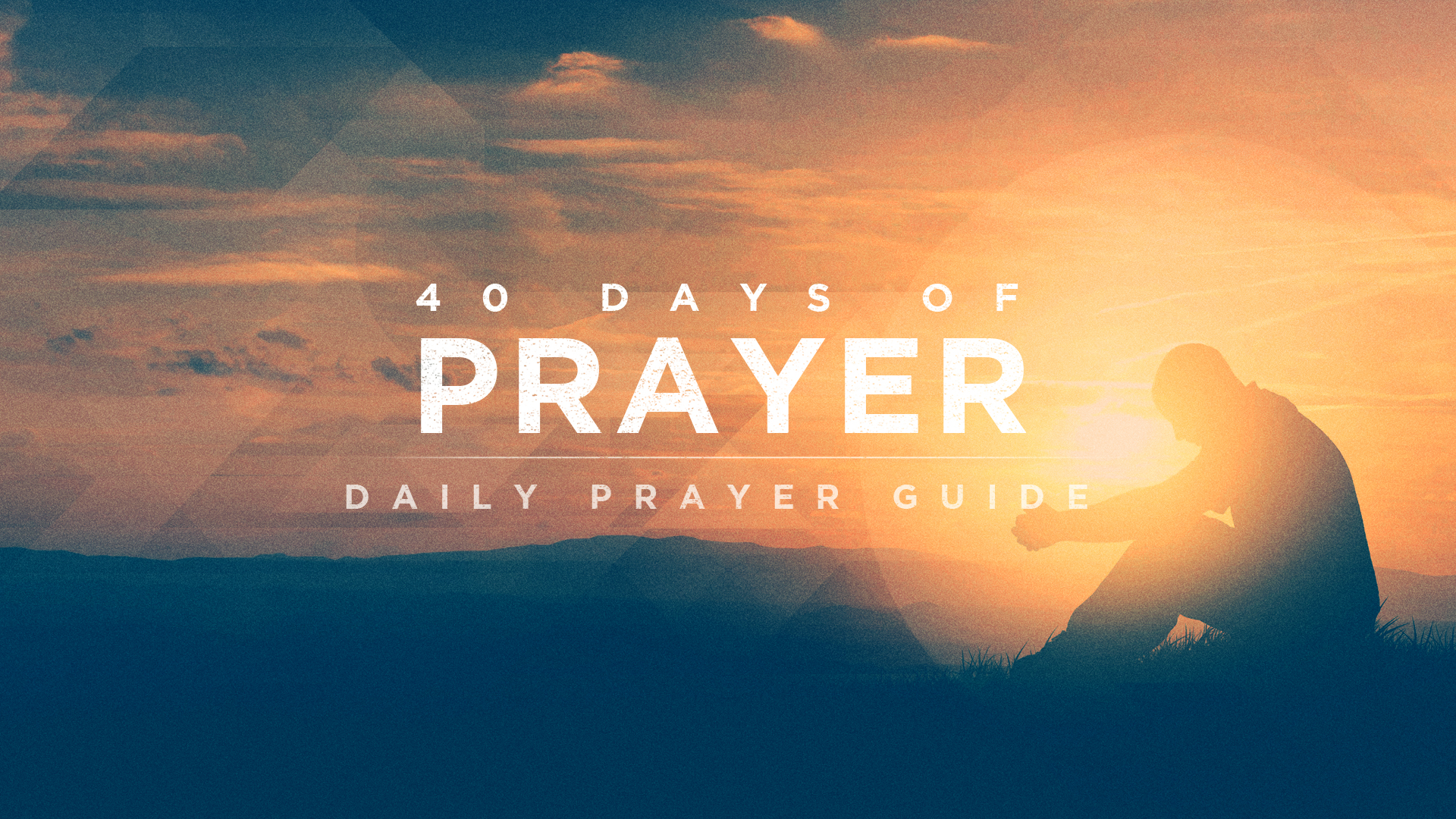 Welcome to the Daily Prayer Guide, a companion to our current series "40 Days of Prayer"
Beginning Monday, January 22nd there will be a new post each day (Monday-Frinday) for the next five weeks that will help you go deeper in your prayer life.
The Novation Church App is the easiest way to participate in the Daily Prayer Guide. So, if you aren't already reading this in the app click here to download it now! Be sure to enable notifications to get reminders when new content is available.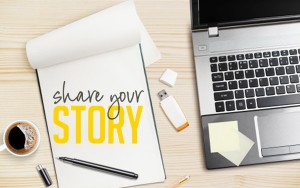 Throughout this series we would love to hear about your stories of answered prayers or how new prayer habits are effecting the rest of your life. Click here to share your story with us!