The world we live in is a broken, painful place. People are hurting, lost, confused, and in need of a new beginning or fresh start in life. Novation Church exists to provide an environment where people can experience the life changing truth that only Jesus Christ can give.
The word "Novation" comes from a Latin word for "new". It is a word often used in business law for starting over. Literally, it is the exchange of an old debt for a new one. Novation is a great description of the Christian experience.
We exchange our debt of sin: 
"He canceled the unfavorable record of our debts with its binding rules and did away with it completely by nailing it to the cross." Colossians 2:14 GNT

For a new debt, the debt to love: 
"Let no debt remain outstanding, except the continuing debt to love one another. For whoever loves has fulfilled the law." Romans 13:8 NIV


Share your story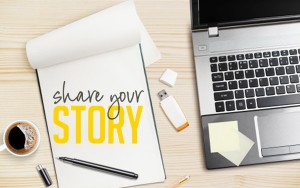 Have you experienced a new beginning in Christ? We love to hear about the great things that are happening in the lives of the people at Novation Church. Share your story with us!