Board of Directors Sunday Experience Ministry Leaders Operations & Admin
Board Members Finance Committee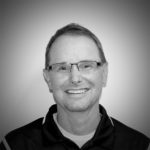 Board Member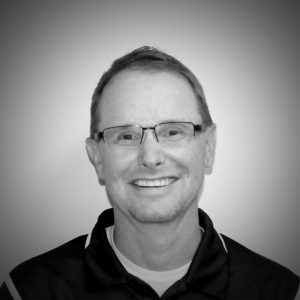 Steve Craig
Board Member
---
Steve and his family have been at Novation from its inception in 2011, where he has served on the Board of Directors. Born and raised in Colorado, Steve accepted Jesus Christ as his Savior in 1993; broken, yet redeemed, humbly pursuing His will and His plan through faith. In 1994 he married the love of his life, Andrea. Together, along with their daughter Sydney and son Carson they have made the Novation community their family. Steve and Andrea own a local automotive repair business. Steve graduated with a Bachelors of Science in Business Administrations from the University of Colorado. His hobbies and passions are spending time with family and friends, coaching youth sports and golfing.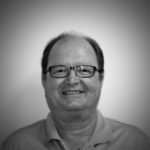 Board Member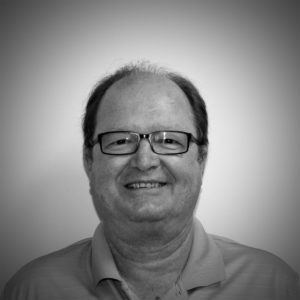 Darcy Narans
Board Member
---
Darcy is currently the Chief Financial Officer for Stout Street Foundation a 501(3) (c) Corporation dealing with addiction issues. Darcy worked for 25 years in the Hospitality Field, spending the last 10 years of that with the 4th largest Hotel Management Company in the US, first as Corporate Controller and then Vice President of Finance. He attended CU Denver and Metropolitan State College of Denver. Darcy became a follower of Christ February 3, 2002 and enjoys Bible Studies, teaching and learning God's Word. His hobbies include golf, bowling, target shooting, fishing and reading. He is a Colorado native, as is his wife Annette and his two sons.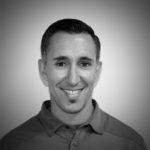 Board Member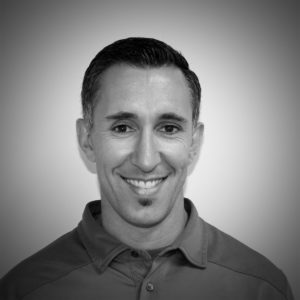 Brian Sump
Board Member
---
Brian is an entrepreneur and is a retired professional football player. He committed his life to Jesus in 2003 while attending training camp with the San Diego Chargers and has walked along side Pastor Scott Applegate since 2006. He served for 8 years in youth ministry. His current role in the Novation leadership team is the culmination of years of prayer and planning. Brian and his wife Jill have two daughters, Camille and Kiah and live in Golden.
---
Financial Transparency
Giving to a church is a large step of faith for some people.  At Novation we want to help give you the confidence to take that step of faith by helping to answer questions like "How does the money I give get spent?" or "Who is accountable for the church budget?"
The board of directors at Novation have put safeguards in place to help ensure accountability and transparency in all of the church's financial dealings.  First, our annual financial summary is available to anyone requesting it by completing a contact form by clicking here.  Second, members of the Novation finance committee both welcome and are available to answer any question you have concerning Novation's finances.